Reeta Wolfsohn, CMSW, the founder of Financial Social Work, was invited to bring FSW to the Texas A&M campus in Kingsville, Texas in January 2018.
The day-long training on the lovely campus included an audience of faculty, students, and community providers who were warm and welcoming to Reeta and to her work.
The day began with a focus on the behavioral and psychosocial components of the work before moving on to explore the different causes and reasons for financial problems. It continued with a discussion on the impact of financial problems on physical, emotional and mental health. Next, client resistance to financial literacy and the best ways to engage clients in financial healing and health were addressed.
The day concluded with valuable tools and skills for ongoing client financial wellness work, creating a financial self-care plan and the many benefits of taking control of your money to gain control of your life.
Reeta says the enthusiasm and participation of the audience deeply enriched the training experience for her and the memory will be one she treasures forever. Thank you TAMUK!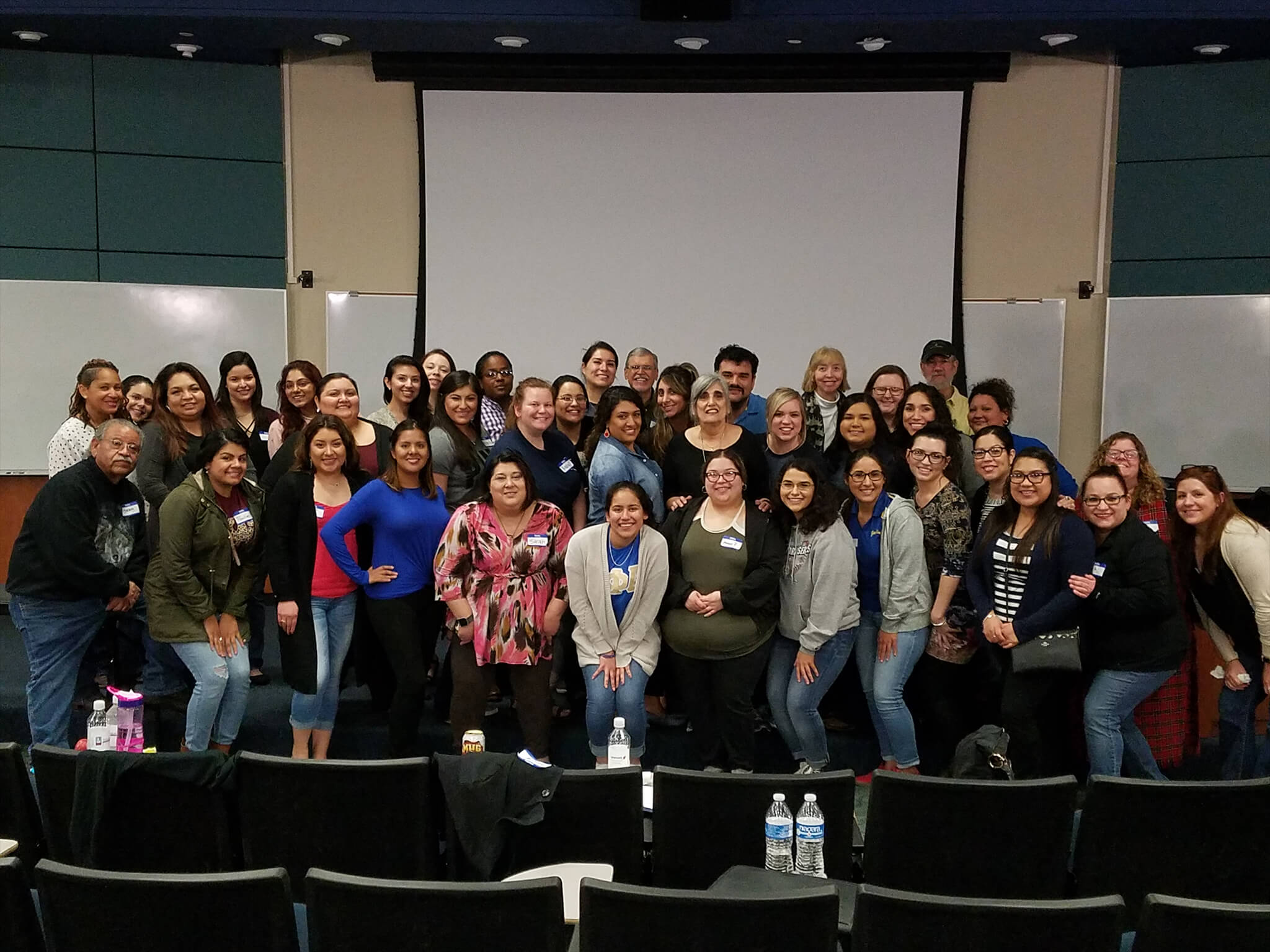 Written By Reeta Wolfsohn, CMSW
Financial Social Work Training at Texas A&M Kingsville was originally published @ Financial Social Work and has been syndicated with permission.
Related Posts
Subscribe to the SJS Weekly Newsletter