Originally recorded on Thursday, July 13, 2017
Receive Webinar Invites by Email
Financial fraud affects thousands of Americans and costs consumers billions in lost savings every year. Watch this video to gain a greater understanding of the need for consistent and coordinated fraud prevention outreach to help protect you, your clients and all of the country's most vulnerable populations.
Topics
Watch this video featuring guest speaker Christine Kieffer to learn…
Risk factors for falling prey to financial fraud.
Why certain people are more susceptible than others.
About the prevalence of financial exploitation.
What happens to victims of financial fraud.
Actions to take before and after fraud occurs.
The tactics employed by fraudsters.
How to avoid fraud red flags
How to fight fraud in your community.
Guest Speaker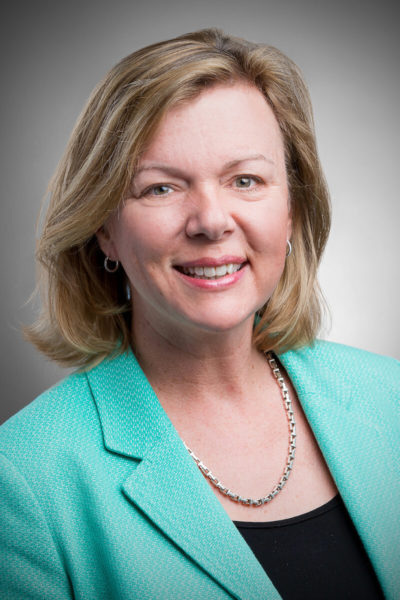 Christine Kieffer
Christine N. Kieffer is Senior Director of the FINRA Investor Education Foundation with 20 years of financial and investor education experience. She manages national, state and grassroots partnerships, and develops tools and programs for law enforcement, victim advocates, and consumers to advance investor protection and fraud prevention initiatives.
The post Webinar Recording: How to Fight Financial Fraud appeared first on Center for Financial Social Work.
Written By Reeta Wolfsohn, CMSW
Webinar Recording: How to Fight Financial Fraud was originally published @ Center for Financial Social Work and has been syndicated with permission.
Related Posts
Subscribe to the SJS Weekly Newsletter