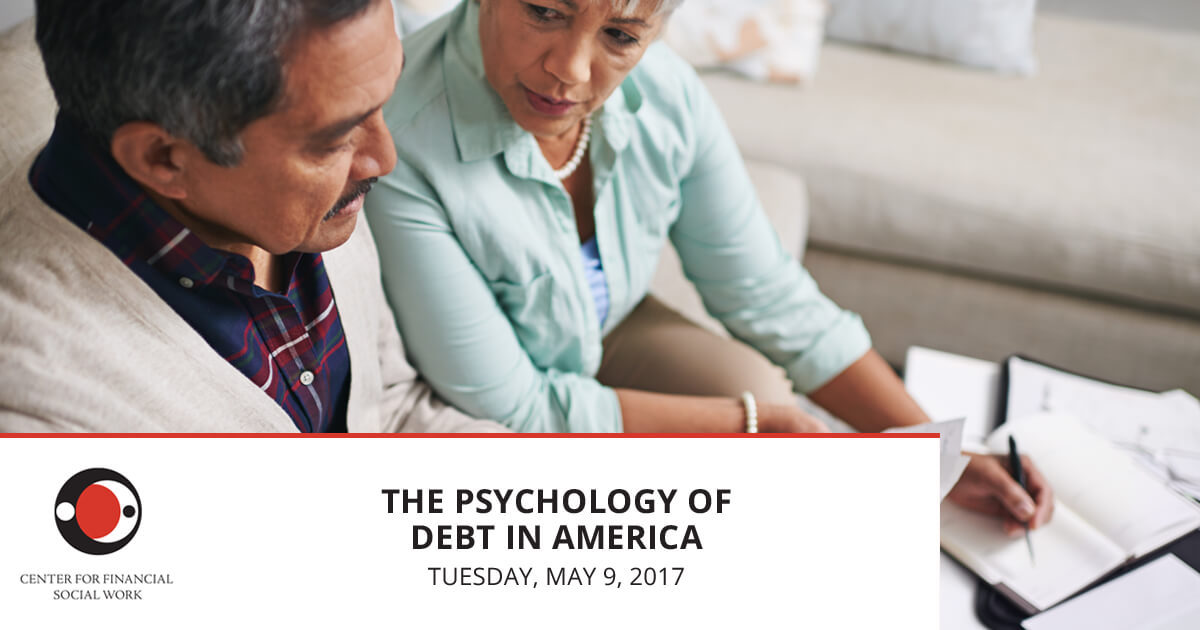 Tuesday, May 9 at 2:00 PM ET / 11:00 AM PT
This webinar is completely free and registrants will receive a recorded video of the presentation!
Many people underestimate the influence their emotions and their sense of self-worth have on their financial decisions. Debt and other financial problems are often the results of subconscious choices that have nothing to do with how much we make and a great deal to do with how we feel about ourselves and how much we understand about why we spend.
This webinar will explore topics covered in a recent survey conducted by NerdWallet and Harris Poll. More than 2,000 U.S. adults were asked "why debt happens" and you will be surprised by both the results and by what our experts have to say. Attend this webinar if you want new, different and helpful ideas for reducing debt and increasing financial wellbeing.
Topics
Attend this webinar featuring guest speaker Sean McQuay to learn…
Acceptable reasons to go into debt.
Less acceptable and embarrassing reasons for creating debt.
The emotions behind overspending.
Most common ways we think people get into debt vs actual causes of debt.
Segments of the population most and least in debt.
Questions and answers session with guest speaker.
Register for free now and join us on Tuesday, May 9th at 2:00 PM ET (11:00 AM PT). If you are unable to attend or would like to receive a recording, please proceed to register for the webinar and you will receive a recording via email the following day.
Guest Speaker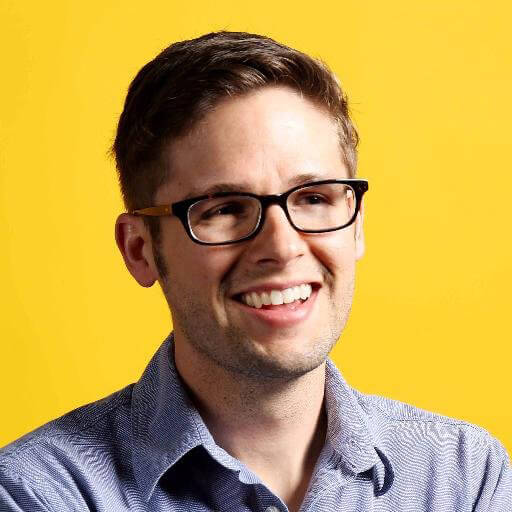 Sean McQuay
As NerdWallet's Credit Cards Expert, Sean empowers consumers with the knowledge and tools needed to make the best credit card decisions. He is also responsible for driving consumer research in credit cards and is working to improve the range and quality of consumer education tools at NerdWallet. He has been interviewed by CNBC, NY Times, Huffington Post, Chicago Tribune, and Bloomberg.
Written By Reeta Wolfsohn, CMSW
New Webinar: The Psychology of Debt in America was originally published @ Center for Financial Social Work and has been syndicated with permission.
Photo by aronbaker2
Related Posts
Subscribe to the SJS Weekly Newsletter