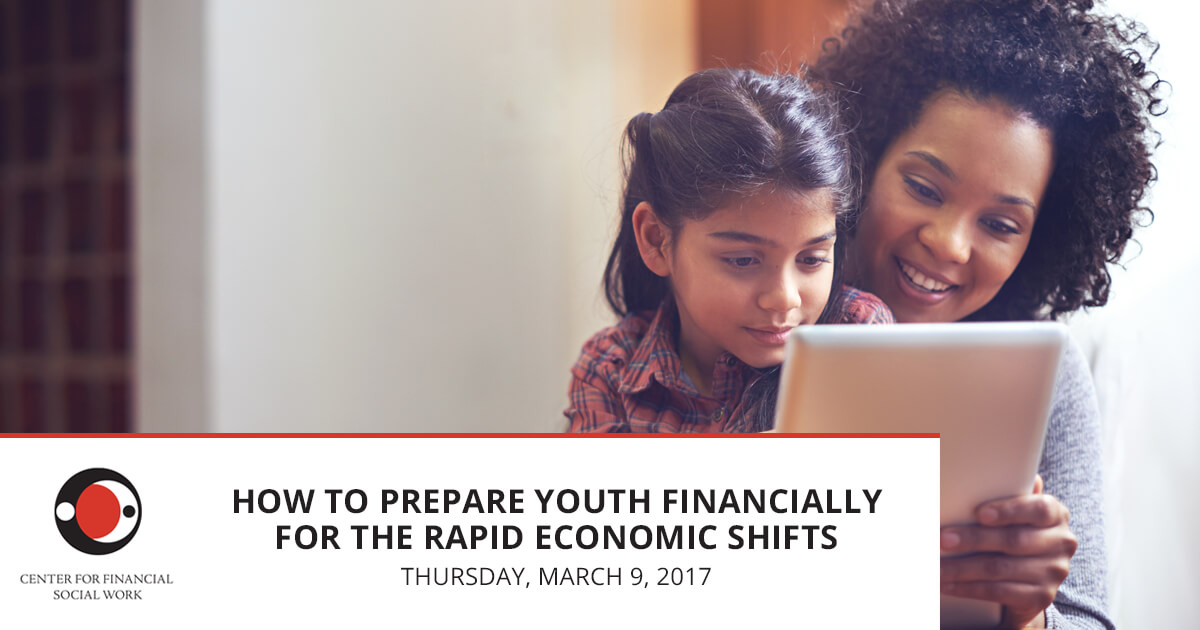 Thursday, Mar 9 at 2:00 PM ET / 11:00 AM PT
This webinar is completely free and registrants will receive a recorded video of the presentation!
Our children live in a financial landscape that has been transformed and disrupted by rapid changes to the economic and technological environments. On top of these dramatic changes, factors that influence children's financial behaviors are becoming ever more powerful. This environment creates substantial challenges for people who want today's youth to live happy, healthy, and secure lives.
In advance of Financial Literacy Month, participate in this webinar to learn the latest information about developments that will shape the financial future of tomorrow's generation. Empower yourself with the knowledge you need to make a strong case for promoting financial literacy and pick up practical tips that can support our youth on their journey to financial wellness.
Join us to Learn
Attend this webinar featuring guest speaker Vince Shorb to learn…
New technological disrupters that directly affect our children's ability to earn.
The key economic shifts that will have powerful impact on our children's financial savings and investments.
The new influencers that are shaping our children's financial behaviors.
How we can mold positive financial habits and promote kids' financial well-being so they are prepared for these coming changes.
Register for free now and join us on Thursday, March 9, 2017 at 2:00 PM ET (11:00 AM PT). If you are unable to attend or would like to receive a recording, please proceed to register for the webinar and you will receive a recording via email the following day.
Guest Speaker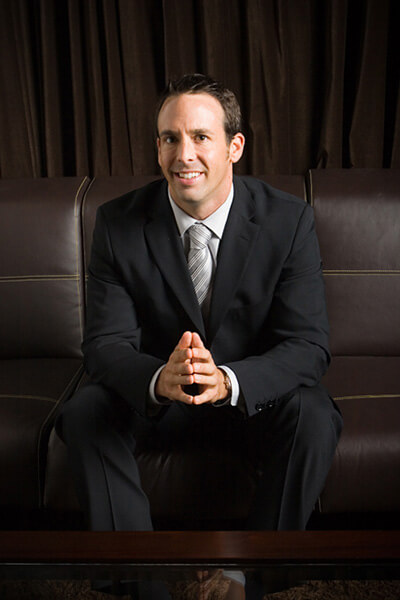 Vince Shorb
Vince Shorb, CEO of the National Financial Educators Council, is responsible for leading the development of standards for financial educators, a framework for learners, and publishing financial literacy curriculum titles representing more than 400 hours of in-class presentations. He was the creative mind behind 'The Talk' financial literacy PSA (featured in TIME) and the Family Savings Challenge – both designed to encourage parents to communicate with their children about financial matters. His inspiration to mainstream the financial literacy message has brought him into partnership with more than fifty celebrities and professional athletes to promote financial literacy events across the country.
The post New Webinar: How to Prepare Youth Financially for the Rapid Economic and Technological Environment Shifts appeared first on Center for Financial Social Work.
Written By Reeta Wolfsohn, CMSW
New Webinar: How to Prepare Youth Financially for the Rapid Economic and Technological Environment Shifts was originally published @ Center for Financial Social Work and has been syndicated with permission.
Related Posts
Subscribe to the SJS Weekly Newsletter