Originally recorded on Thursday, November 10, 2016
Receive Webinar Invites by Email
The Center for Financial Social Work is excited to host nationally known psychologist and author Dr. April Benson (To Buy or Not to Buy: Why We Overshop and How to Stop) for our holiday webinar.
Over 18 million Americans are compulsive shoppers. Do you know one?
For those who have trouble limiting their spending, the holiday season can be especially challenging. This supposedly "most wonderful time of the year" too often leads to months and years of financial problems.
During the holiday season, it is easy to expect the money you spend to fill what is missing from your life, regulate your emotions, improve your mood, or provide you with the "right" image or "perfect" gift. Sadly, this is never the reality.
Topics Covered
Watch this video featuring guest speaker April Lane Benson, Ph.D to learn…
To differentiate between normal and compulsive buying.
The lines blur between generosity/caring and shopping.
Current research frames the relationship between money and happiness.
Installing the good into our brains changes our brains for the good.
If money isn't making you happy, then you're probably not spending it right.
You feel about whether "Happiness is Only as Far Away as Your Next Purchase."
Resist the temptation to overspend during the holiday season and all year long.
Guest Speaker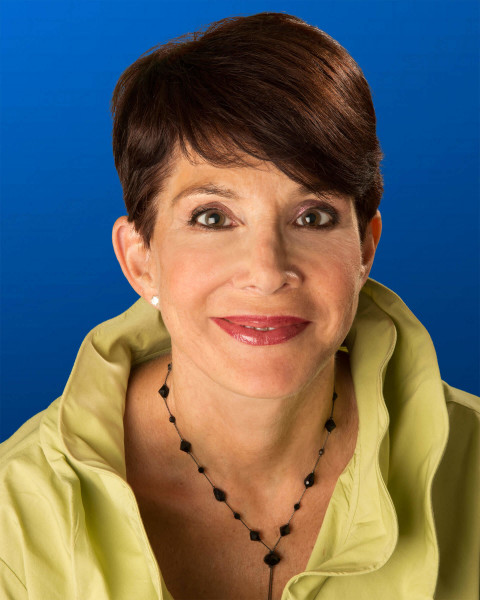 April Lane Benson, Ph.D
April Lane Benson, Ph.D. is a nationally known psychologist, in practice in New York City for over 35 years, who specializes in the treatment of compulsive buying disorder. Dr. Benson's book, To Buy or Not to Buy: Why We Overshop and How to Stop (Trumpeter, 2008), offers a program for stopping overshopping.
Offering individual treatment, group coaching, and a text messaging program, Dr. Benson also trains therapists who want to work with overshoppers and helps raise public awareness about the dangers of overconsumption. Her website ShopAholicNoMore.com includes a comprehensive resource center.
Written By Reeta Wolfsohn, CMSW
Webinar Recording: Stopping Overshopping was originally published @ Center for Financial Social Work and has been syndicated with permission.
Related Posts
Subscribe to the SJS Weekly Newsletter