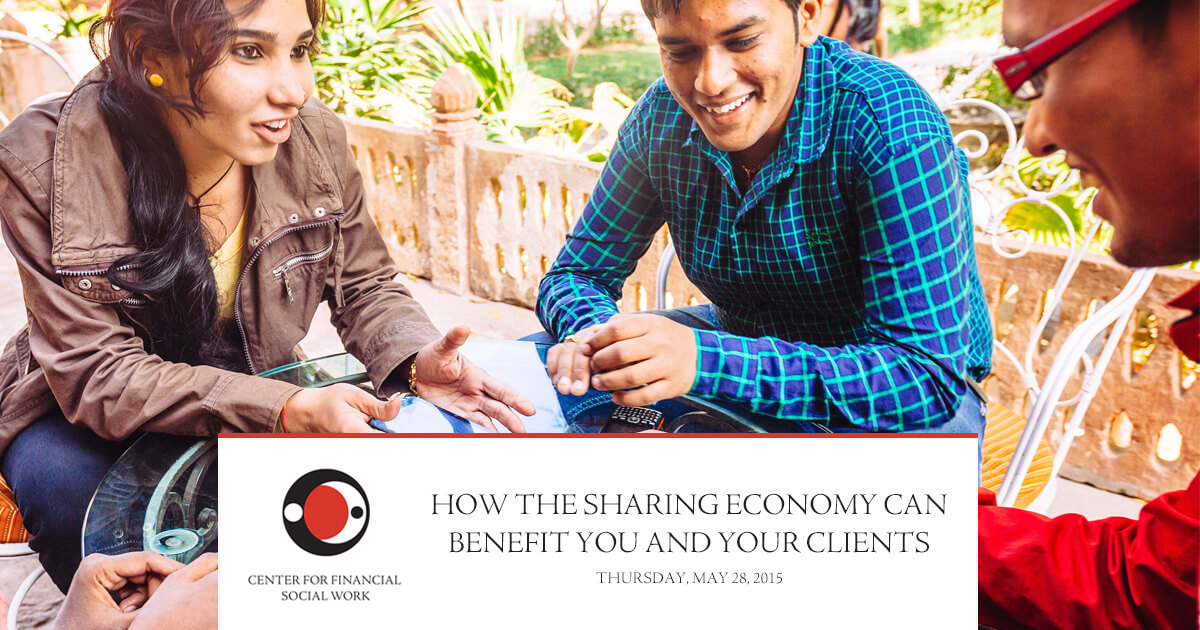 Thursday, May 28 at 2:00 PM ET / 11:00 AM PT
This webinar is completely free and registrants will receive a recorded video of the presentation!
The "sharing/collaborative economy" is an on-demand movement changing the way people buy, share, rent collaborate and swap. It is transforming what products/services we consume and how we consume them. Zipcar, AirBnB and Etsy are just a few examples.
This on-demand movement gives both individuals and firms the benefits of ownership, or growth/entry into new markets, with reduced costs but raises some concerns regarding fair labor practices, consumer risk and socio-economic equity.
Topics of Discussion
Understand the collaborative economy.
Discover how it will impact you/your clients.
Learn how to assess services/products in this marketplace.
Determine what regulations/protections to advocate for.
Hear Nimber's story (peer to peer delivery service).
Guest Speakers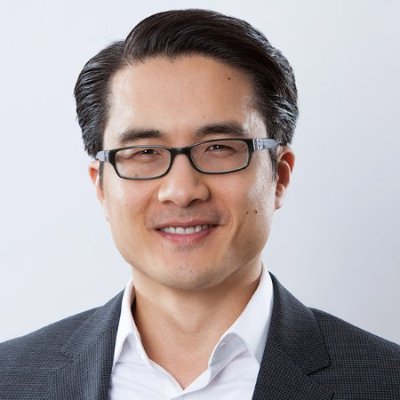 Gee Leung, Partner, AGC Partners
Gee is a partner in the investment banking group, with a focus on Internet and digital media. In his 16 years as an investment banker, Gee has completed over 30 mergers and acquisitions and financing transactions for some of the largest global technology and media companies as well as growth companies at the leading edge of innovation.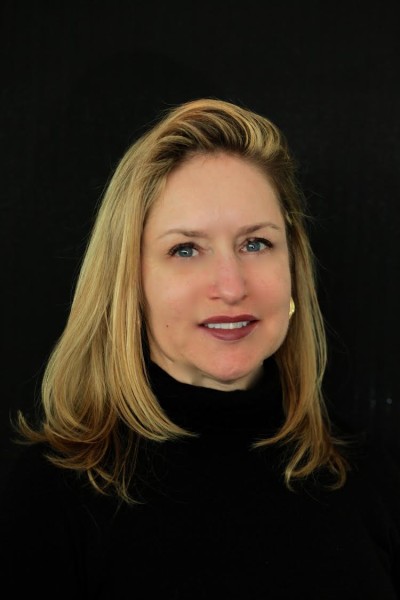 Shane Tews, Visiting Fellow at the American Enterprise Institute
Shane manages the Internet governance and cyber security program of AEI's Center for Internet, Communications, and Technology Policy. She runs Logan Circle Strategies to create a coordinated public policy approach. Shane also manages many of the relationships with Congress, the Administration, Think Tanks and Trade Associations on behalf of 463 Communications.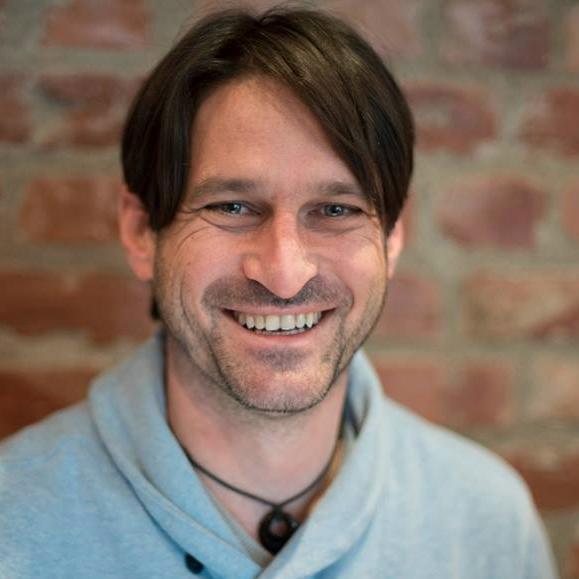 Ari Kestin, CEO, Nimber
Passionate about innovation! An entrepreneur with consistent success growing technology-based businesses, proficient in operations, turnarounds, startups and international business development. An energetic and focused manager, whose leadership is driven by values and the creation of value.
The post New Webinar: How the Sharing Economy Can Benefit You and Your Clients appeared first on Center for Financial Social Work.
Written By Reeta Wolfsohn, CMSW
New Webinar: How the Sharing Economy Can Benefit You and Your Clients was originally published @ Center for Financial Social Work and has been syndicated with permission.
Related Posts
Subscribe to the SJS Weekly Newsletter