Planetarium Initiatory Event – PIE®©
"Finding Your Place – We Are Home"
By: David Blumenkrantz, Ph. D., Ed. M.
"I believe that it is very difficult to know who we are until we understand where and when we are. I think everyone in every culture has felt a sense of awe and wonder looking at the sky."
Carl Sagan
The Universe is in the village and the village is in the Universe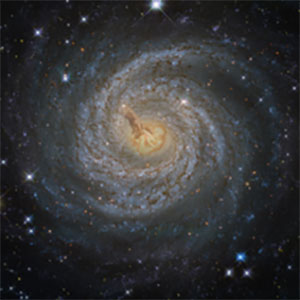 The Planetarium Initiatory Event – PIE® is not your grandparent's planetarium show. PIE® is a community engagement event for parents and their children entering puberty. It is designed to affirm a child's awakening to their place in their home, school, community and the Universe. It is a whole system's approach that includes high school mentors, who become authentic partners in helping to make and serve PIE® for younger children. PIE® can unleash the full power and potential of a planetarium to be center for learning and youth development.
Making PIE –
A Confluence of Art, Science, Technology and Spirituality
Astrophysicists, astronomers, evolutionary biologists, educators, youth development specialists, parents and youth have all come together to inform and co-create PIE. Live actions scenes between teenagers, parents and college students are integrated into narrated animation sections that depict the birth of the Universe, evolution of our solar system and the emergence of humans. Narration informed by astrophysics and evolutionary biology describes awesome animations that depict the dynamic interplay of elements in the universe helping children awaken to their individual purpose and the purpose of adolescence: to balance the opposite forces, especially good and evil, kindness and meanness, and to help their community remember that most powerful force in the Universe.
PIE® also includes 3 videos for preparation, entry and exit rituals, chanting, conversations in a World Café style, delicious local food, and graphic remembrances of the event—thereby enacting one of our guiding principles: "Everything you need to know you already know. You just need to talk among yourselves for the right (rite) way to emerge."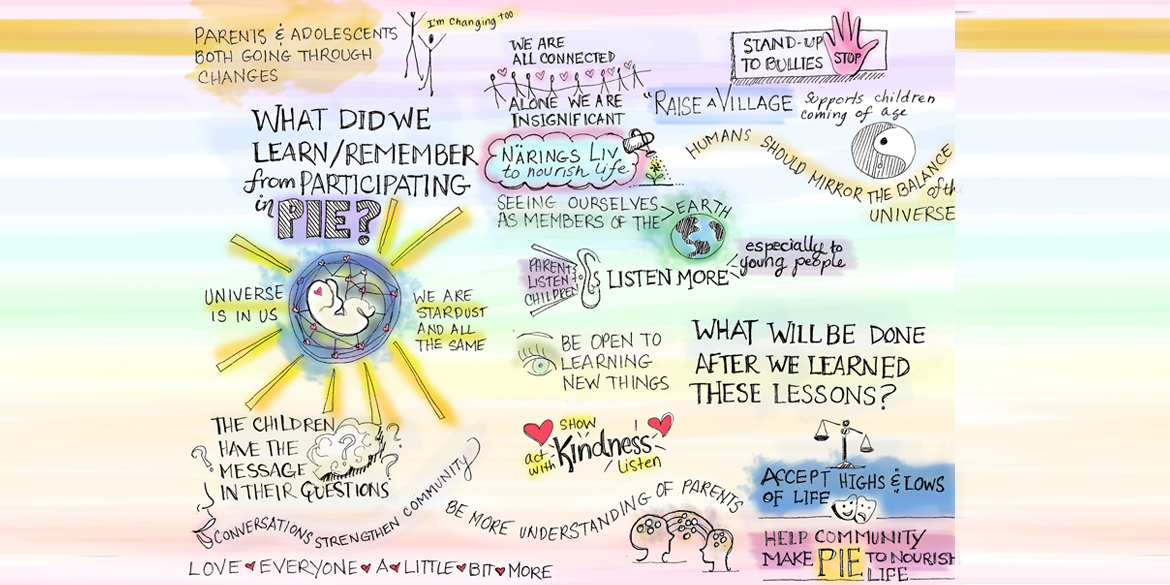 Figure 2.  A graphic remembrance of authentic conversation among children and parents at the conclusion of the "First Taste of PIE" trial in Glastonbury, Connecticut in 2016.  Art: Janine DiNatale
"Problems can not be solved at the same level of awareness that created them."
A. Einstein
For more information of PIE® visit: www.PIEvent.org – view the trailer and take a journey into a new story that you can participate in to nourish life in your community.
Written By David Blumenkrantz Ph.D. M.Ed.
Slice of PIE® was originally published @ Rope and has been syndicated with permission.
Related Posts
Subscribe to the SJS Weekly Newsletter