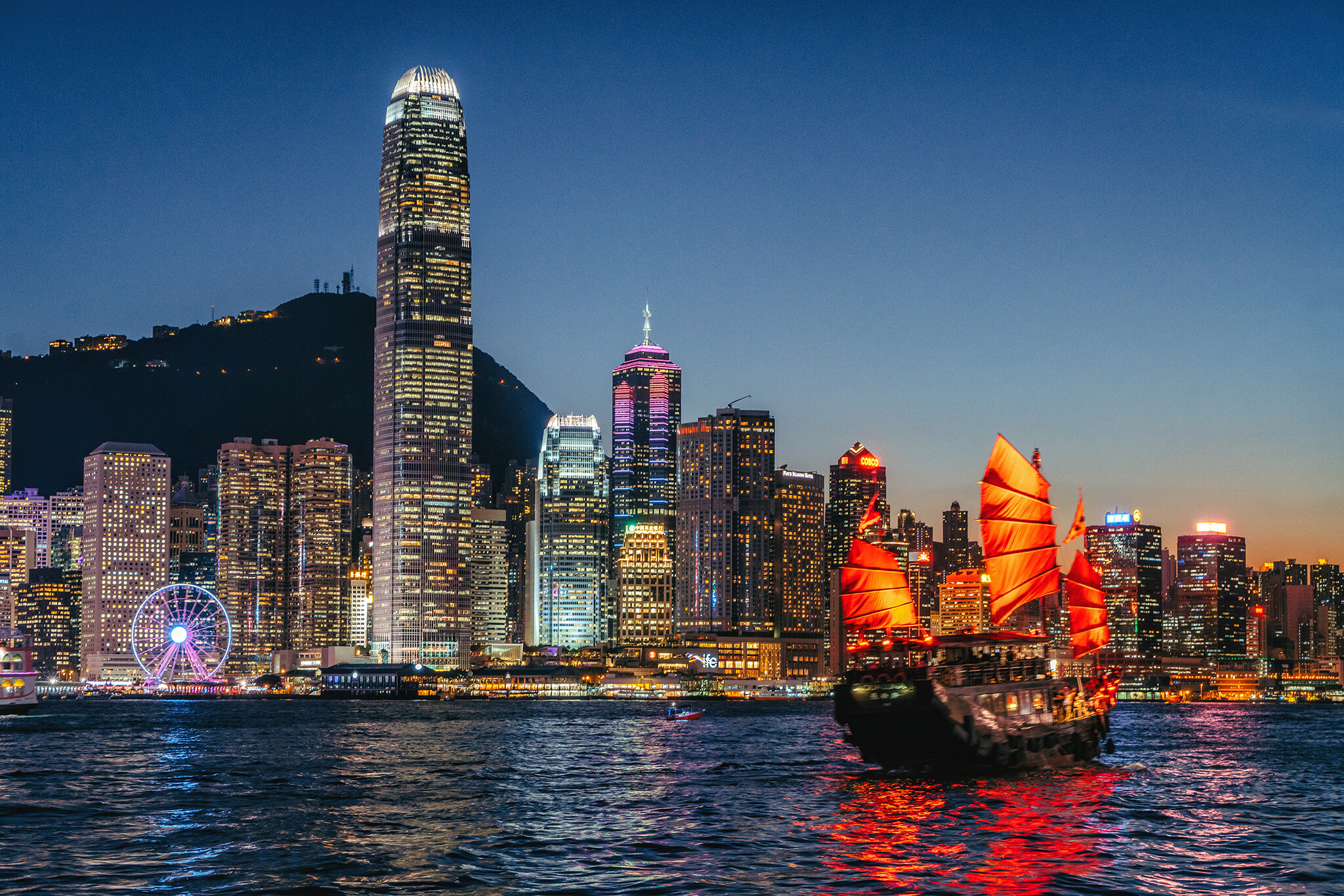 Reeta Wolfsohn, CMSW, founder of the Financial Social Work discipline, was invited to bring FSW to Hong Kong in April 2017. The experience, according to Reeta, was life-changing as well as immensely rewarding personally and professionally. During her time there, she provided both standard and advanced Financial Social Work Certification training.
Reeta welcomed the opportunity to share Financial Social Work with all of the eager and hospitable youth and family social work trainees. She says she found it fascinating to learn about their specific cultural and financial attitudes, behaviors, and traditions.
Financial Social Work (FSW) is a psychosocial behavioral approach that helps individuals improve their relationship with their money and themselves by recognizing and changing the thoughts, feelings and attitudes that drive their financial behaviors. This is important because financial behavior (how one earns, spends, saves, shares and borrows) determines financial circumstances. FSW helps individuals make deep and long-lasting changes that help them improve their financial and overall well-being.
Adaptations were made to ensure the Hong Kong Financial Social Work training addressed the financial differences between the two countries and cultures. Chinese people living in Hong Kong have a long tradition of saving versus the long tradition of spending in the US. Credit cards have not been nearly as popular in Hong Kong as they are in this country; credit scores have little significance there while they are critical to the financial well-being of most Americans.
The growing awareness around the world regarding the need for greater financial literacy skills has contributed to the increasing interest in Financial Social Work. The 2014 S& P Global Financial Literacy Survey findings indicated 43% of Americans and 57% of Chinese in Hong Kong lack basic financial knowledge of interest rates, interest compounding, inflation and risk diversification.
Reeta is enthusiastic about the long-term venture between the Center for Financial Social Work and Hong Kong. She recognizes the potential for this project to expand financial wellness in this country as well as in Hong Kong.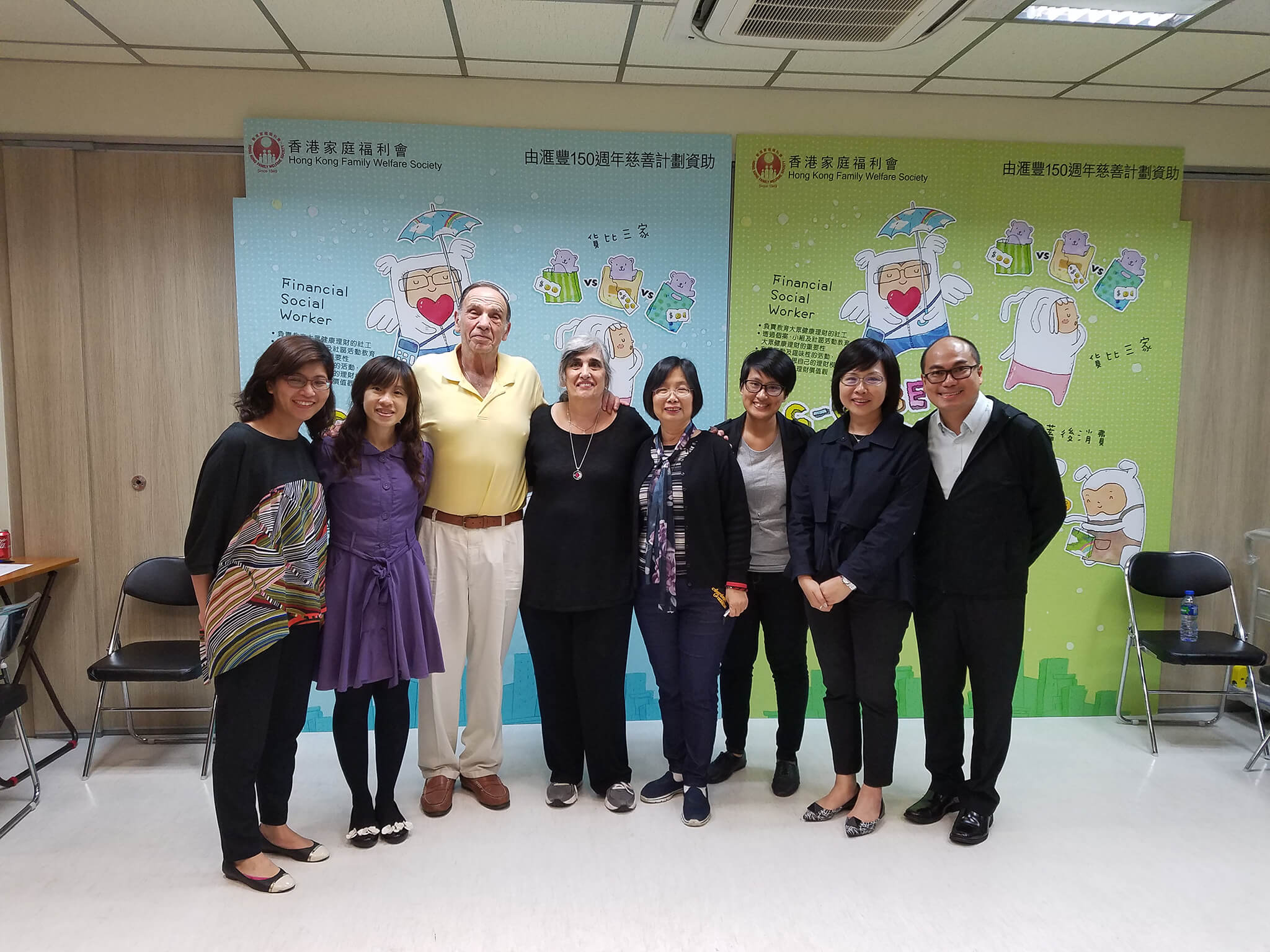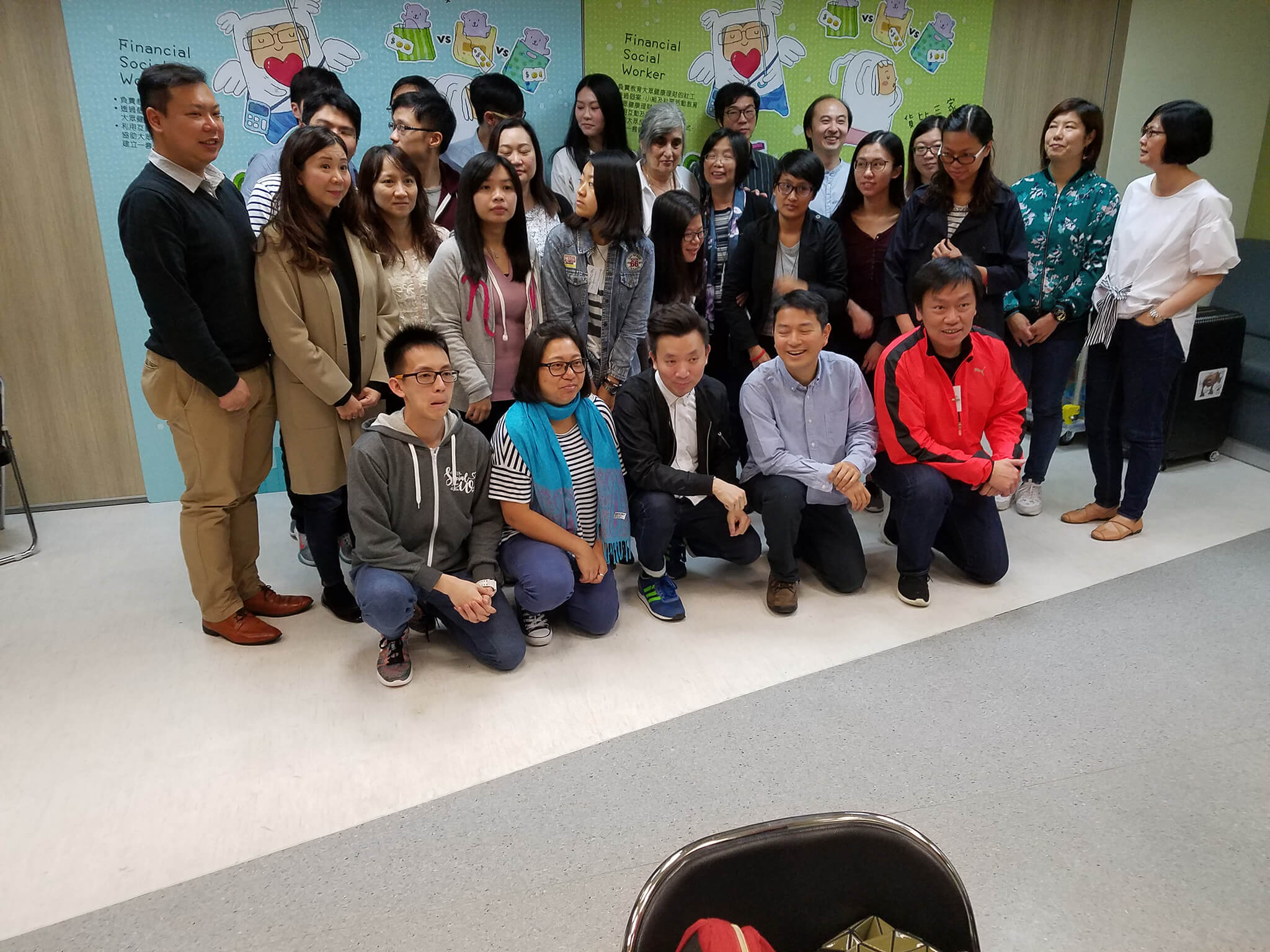 Written By Reeta Wolfsohn, CMSW
Hong Kong Welcomes Financial Social Work was originally published @ Center for Financial Social Work and has been syndicated with permission.
Related Posts
Subscribe to the SJS Weekly Newsletter