Originally recorded on Thursday, June 15, 2017
Receive Webinar Invites by Email
For gamblers, the thrill of the game can quickly escalate the amount of their bets and their risky behavior. Their preoccupation with betting impacts all areas of their lives and of the lives of their families and the communities where they work and socialize.
Gambling disorder is one of the most misunderstood mental health problems in the DSM (Diagnostic and Statistical Manual of Mental Disorders) so this session will focus on the most recent research findings available.
Topics
Watch this video featuring the National Center for Responsible Gambling to learn…
Why and how to screen clients for gambling problems.
How to diagnose a gambling disorder (using DSM-5).
Risk factors for developing a gambling disorder.
The common trajectory of a gambling disorder.
Recommended interventions.
How to prevent relapse.
Guest Speaker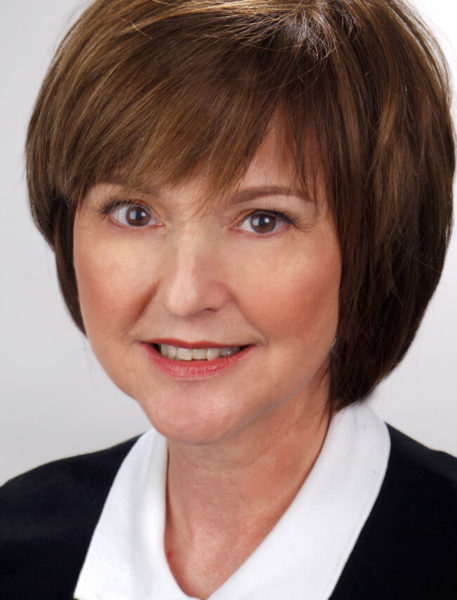 Christine Reilly
Christine Reilly is the Senior Research Director for the National Center for Responsible Gaming (NCRG). She joined the NCRG in 1997 and previously served as the executive director for the Missouri Humanities Council.
Written By Reeta Wolfsohn, CMSW
Webinar Recording: Gambling Disorder – Helping Clients Who Practice Risky Behavior was originally published @ Center for Financial Social Work and has been syndicated with permission.
Related Posts
Subscribe to the SJS Weekly Newsletter