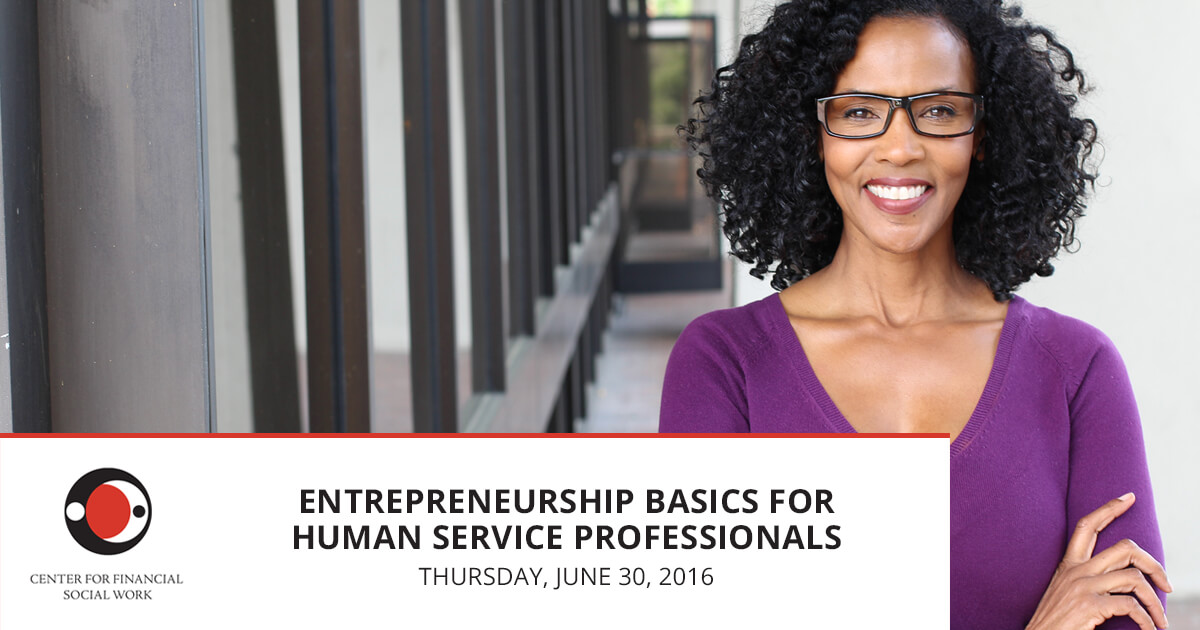 Thursday, June 30 at 2:00 PM ET / 11:00 AM PT
This webinar is completely free and registrants will receive a recorded video of the presentation!
Many of the skills and talents of mental health and human service providers help to make these professionals successful entrepreneurs.
Have you ever thought about starting your own business? If you have, this webinar is for you – especially if you have a talent or interest you enjoy teaching to others/clients.
Join us to Learn
Attend this webinar featuring guest speaker Sunya W Folayan to learn…
When/how to get started.
Part-time VS full-time entrepreneurship.
The benefits of having your own business.
Reasons to consider a home-based business.
Business tax advantages.
Increasing your income streams.
Growing your retirement funds.
Register for free now and join us on Thursday, June 30th at 2:00 PM ET (11:00 AM PT). If you are unable to attend or would like
to receive a recording, please proceed to register for the webinar and you will receive a recording via email the following day.
Guest Speaker
Sunya W. Folayan
Sunya W. Folayan, MSW,CFSW is a serial entrepreneur. She opened her first business- a private clinical practice more than thirty years ago. She is founder of a non-profit organization, The Empowerment Project and owns a visual and performing arts business. Additionally, she runs a franchised business from her home. Sunya advocates for everyone to develop multiple streams of income.
Written By Reeta Wolfsohn, CMSW
New Webinar: Entrepreneurship Basics For Human Service Professionals was originally published @ Center for Financial Social Work and has been syndicated with permission.
Related Posts
Subscribe to the SJS Weekly Newsletter